Content and information are the keys to every successful business. However, it is even more important to consider how the content or information is presented to the target audience and communicated to the readers. An original, high-quality, and unique piece of content can bring in the leads from the right customers while a badly presented piece can make you lose potential customers. So why not hire a content writer to get the right word out about your business?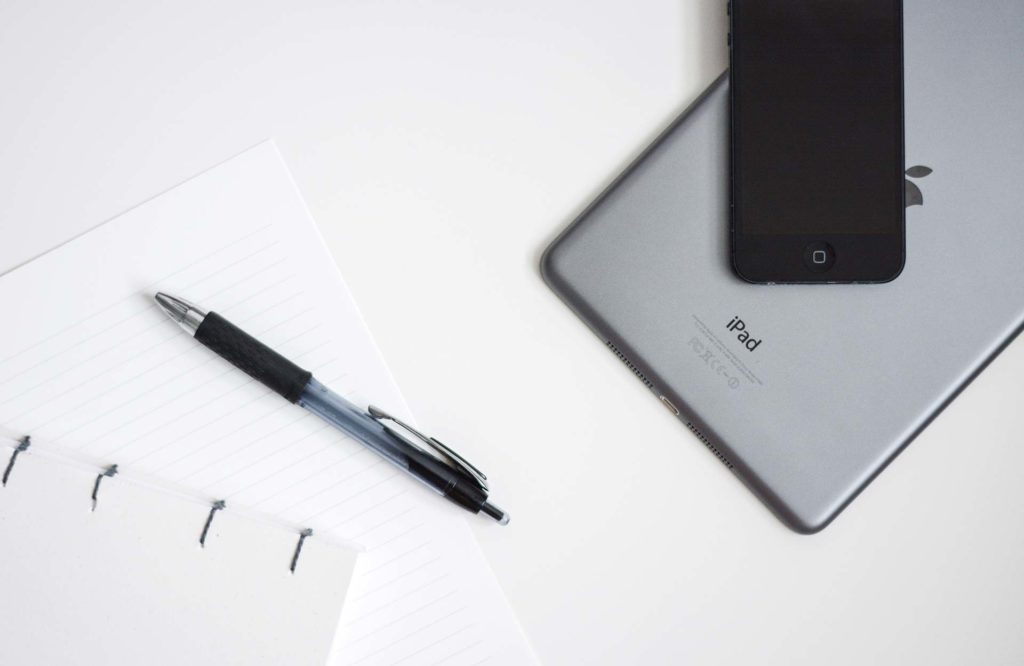 What Happens when you Hire a Content Writer?
The proper presentation, the correct choice of words, and the perfect tone help a business to promote and expand itself effectively. These requirements emphasize the role and importance of content writers in digital marketing. Here are several reasons that explain the importance of content writers for any business:
Keep It SEO Friendly
 SEO or Search Engine Optimisation influences how a web page appears in search engine results online. Good SEO provides your content with a better and more exposed online presence. Remember, it is not only essential to exist online but also to be visible and reachable.
Professionally written SEO-friendly content published online can increase your SERP ranking. Content writers often have experience in writing SEO-friendly content that ranks better on search engine results.
Give It an Expert Touch 
Ideally, content writing requires a lot of research, fact-finding, and an in-depth understanding of a topic before it is written into a piece of a published article. An experienced content writer can provide that expert touch to your raw content with relevant facts and figures. It would make your business information more meaningful and presentable to your target audience.
Not only this, a proficient content writer continues to transform technical and critical business information into diverse kinds of bite-size content such as blogs, videos, presentations, email content, and so on, for various parties such as partners, shareholders, employees, subscribers, and existing and future consumers.
Save Time for Crucial Business Chores 
A business has to manage numerous activities in a day, so outsourcing a few sounds logical. When you hire a content writer, you can save ample time to devote to core business activities. This division of work not only provides specialization and expertise but also adds a dash of professionalism to your online content.
Quality Is the Key 
Adding quality to your content is as imperative as the quality of your products and services. Only an experienced and versatile content writer can bring in the desired quality standard. In principle, anybody can create a piece of content, but it requires the touch of a content writer to make it qualitative, informative, and valuable.
Add Innovation and Novelty to Your Content
One reason that motivates the readers to check out your products/ services is the presentable and compelling content. Reliable content writers make your write-ups more presentable, understandable, and appealing to readers with catchy headlines, infographics, relevant images, and presentable layouts.
In other words, they convert boring data into impressive, readable write-ups that readers cannot resist.
Target Your Audience
No wonder, better content can help you target your audience more effectively. It is also a crucial aspect of digital marketing, which emphasizes the role of a good content writer. By using the correct keywords and the right tone, a content writer can:
Effectively communicates your message to your customers
Helps you develop a stronger and wider customer base
Transforms your business into an established brand
Attracts profitable collaborations and investors
A good content writer knows to communicate with the target audience and effectively market a product/service. In light of this statement, content writers can be a boon for small business owners or growing firms who need to entice more customers to grow into estate enterprises.
Nevertheless, large businesses also need to hire a content writer in India, to have a firm grip on their domain and demonstrate a competitive edge over rivals.

Who Needs to Hire a Content Writer? 
Content is everywhere, be it websites, businesses, apps, blogs, magazines, or articles. In fact, every industry/entity/organization in today's world such as school, health service provider, hospitals, hotels, NGOs, media services, or website owner need to hire a content writer to create compelling content.
Things To Look for In a Content Writer 
Here are some essential soft and hard skills to look for in a good content writer:
Understands that different clients may have differing requirements for the same type of content.
Abides by schedules and deadlines.
Handles every assignment with a problem-solving approach, using experience and language expertise.
Writes immaculate, grammatically correct content without any plagiarism.
Has good research skills to find more facts and figures.
Appreciates SEO (search engine optimization) and keyword optimization
Can create innovative content that communicates effectively with the target parties.
Perseveres for client satisfaction.
In nutshell, you don't have to slog alone for your dream project! Hire a content writer in India with sufficient experience, expertise as well as the vision to make your dream turn into reality.